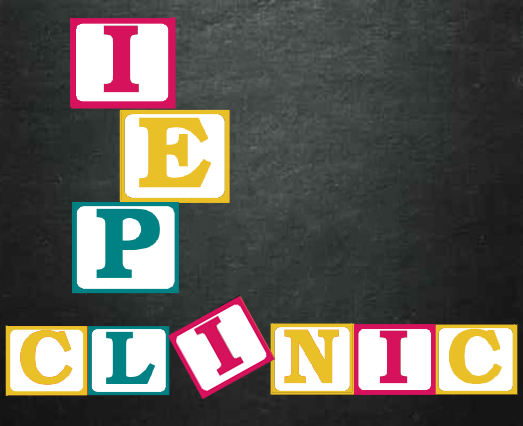 Absolutely FREE! and open to families from all districts.
Work with experts on your child's IEP. Schedule a 45-minute session with two expert consultants to improve your child's IEP.
Go home with IEP tips and a list of next steps.
Suggested Talking Points Include; Inclusion, Goal Writing, Secondary Transition, Assistive Technology, Positive Behavior Supports, Special Ed Law.
Enjoy networking tables, free resources and light refreshments.
Spanish speaking experts are available!
Please register for this service in advance.

Please let us know in advance, if you require specific accommodations in order to participate!

A quick interview will be conducted prior to the clinic by phone, in order to match you up with the most appropriate experts.
Registration Required: Schedule your appointment by contacting us at [email protected] or (267) 232-0570, include your name and contact information. Please allow a few days for a return call.