Donatations and Conference Payments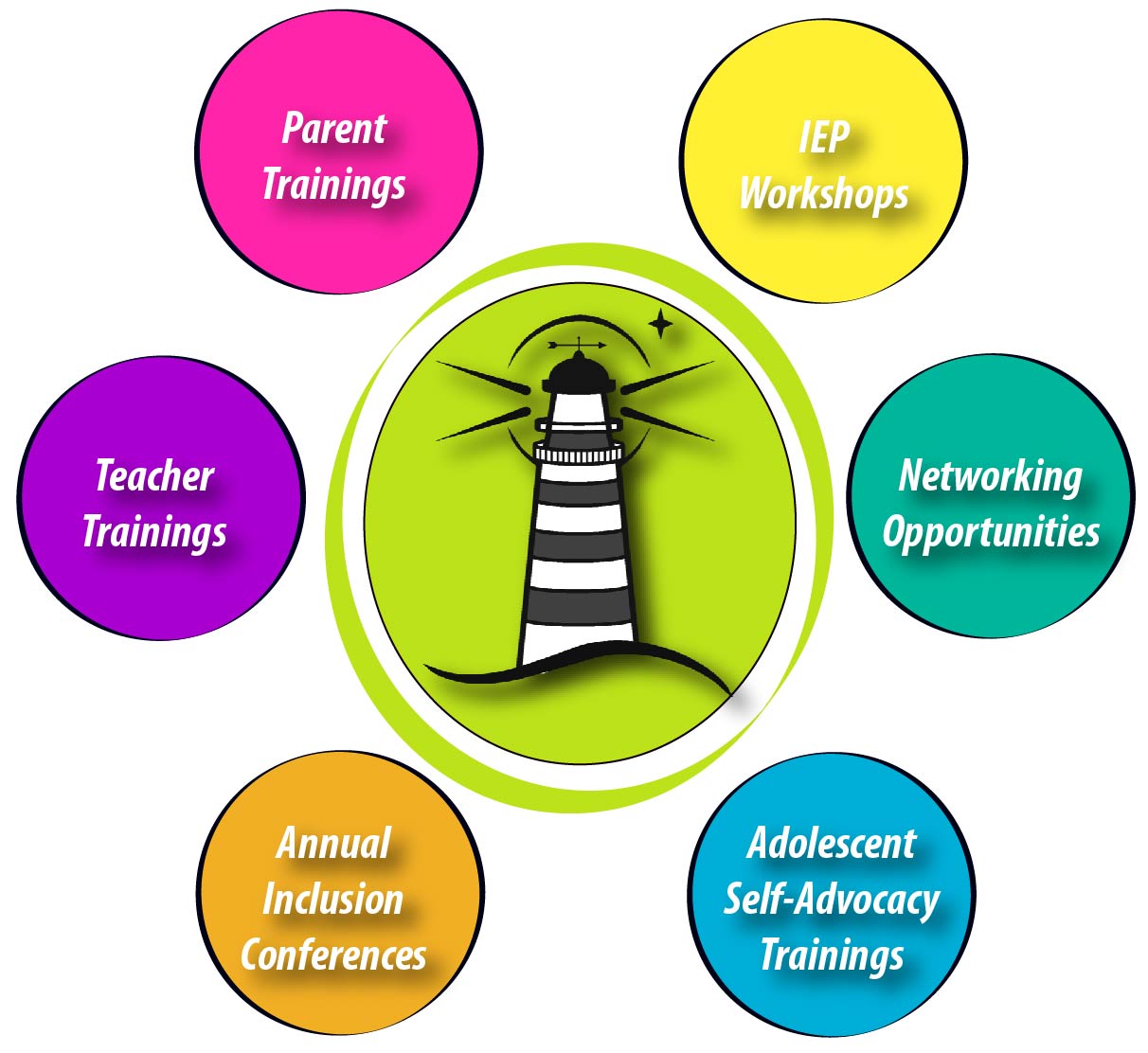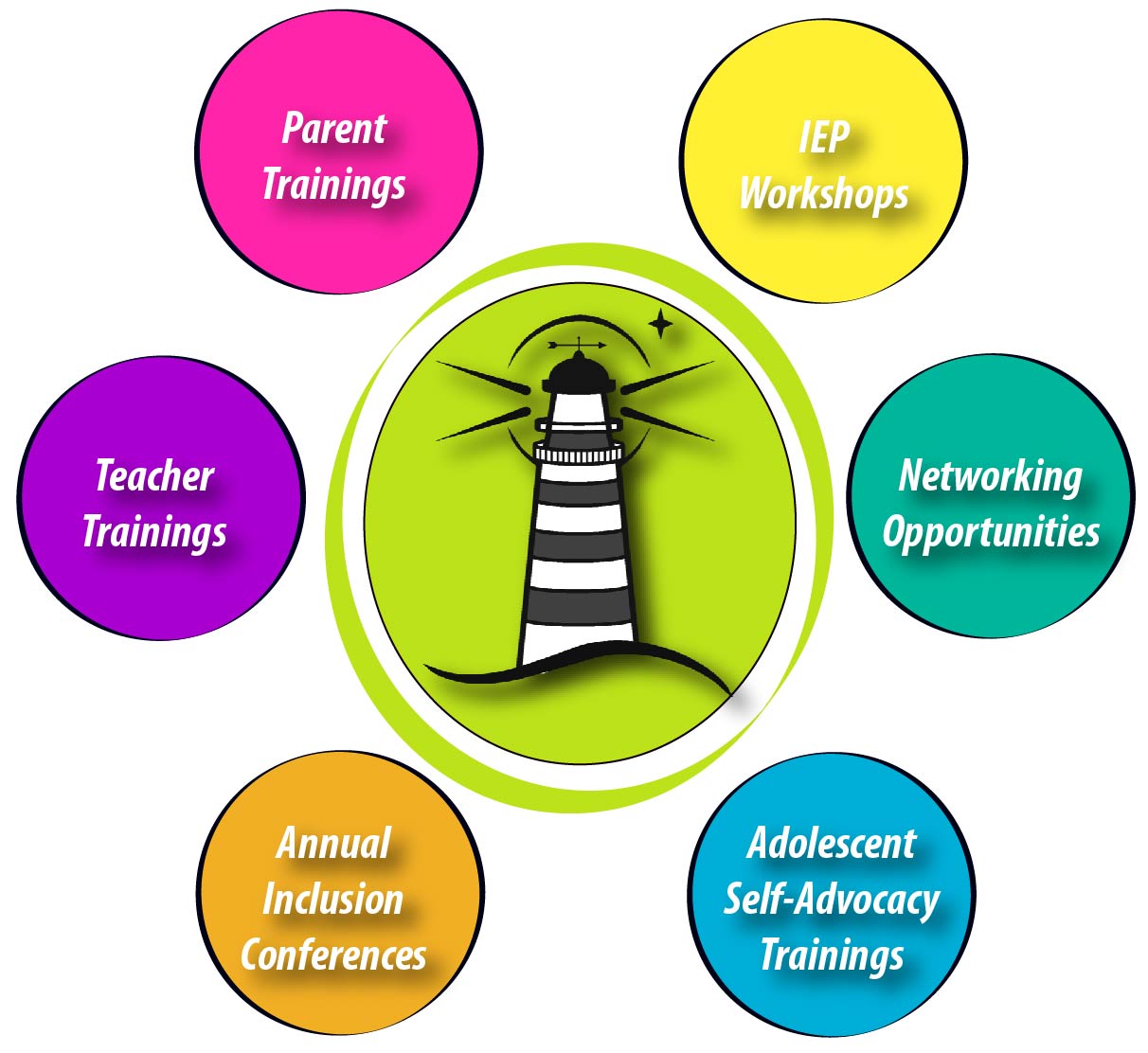 PEAC provides families and institutions with many services.  Please consider donating today.
Pennsylvania's Education for All Coalition, Inc. (PEAC) is a 501(c)(3) nonprofit organization and a registered charitable organization with the Commonwealth of Pennsylvania. All donations to PEAC are tax-deductible.
Donate below securely through Paypal.
Donate or Pay Securely Through Paypal or Mail a Check
Option 1: Donate and Pay Securely Through Paypal
Option 2: Or Mail A Check To:
Pennsylvania's Education for All Coalition, Inc.
The Cast Iron Building
718 Arch Street 6N
Philadelphia, PA 19106
Donation in honor of… 
If you would like to make a donation in someone's honor, please include these details. A box will be available to type your special instructions within PayPal.  If you are mailing in a check, please include a note.  PEAC will be happy to send a card to the person or family that you have made the donation in honor of, so please be sure to provide the contact information.
Receipts
Please email [email protected],if you need a receipt for your donation.
Questions
Phone (267) 232 – 0570
FAX (888) 235-7245
E-mail: [email protected]